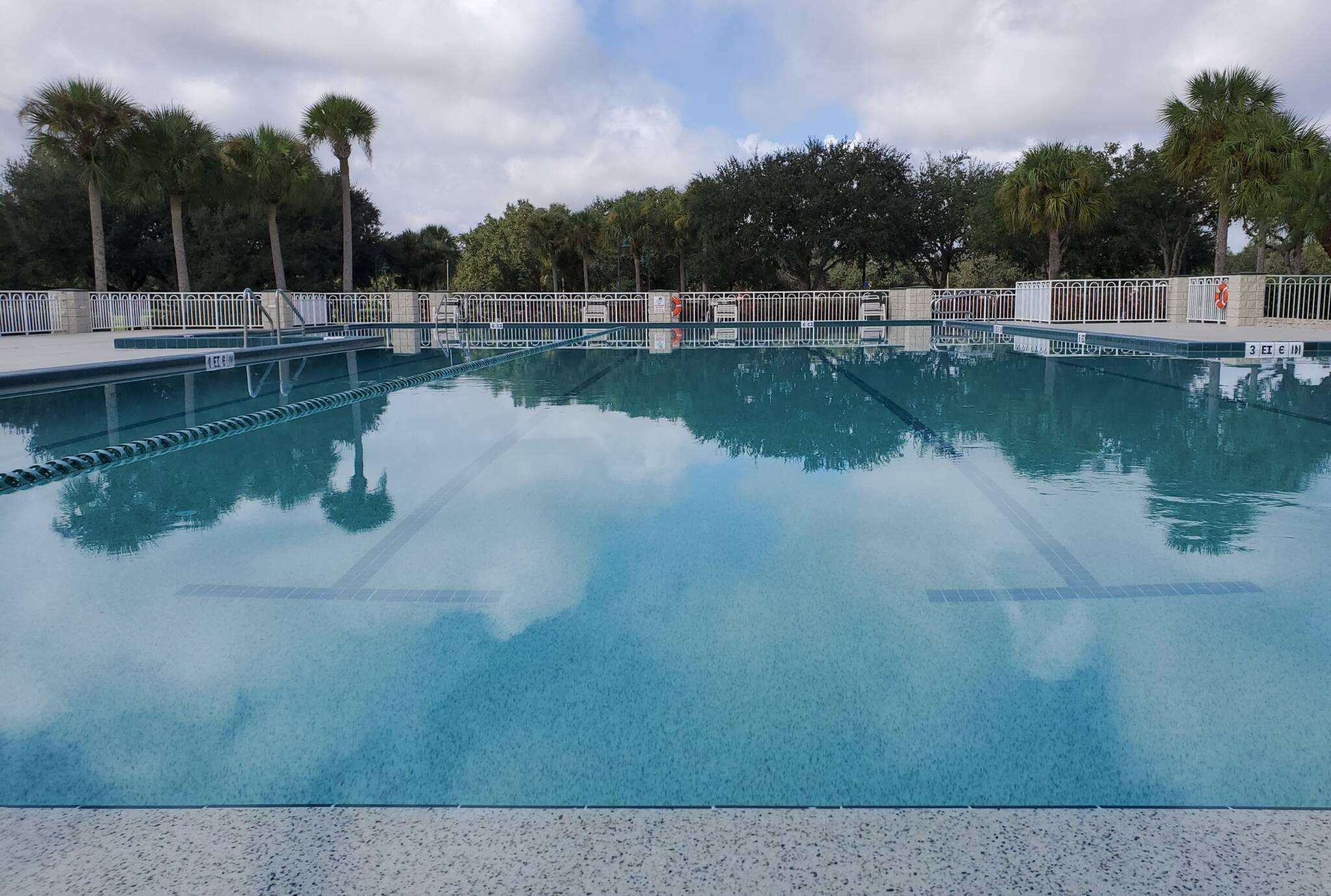 Gateway Common Pools
Location
11301 Gateway Blvd, Fort Myers, FL
Phone: 239-561-0642
The Gateway Commons Pool is located at 11301 Gateway Blvd. Our facility offers a family friendly atmosphere where GATEWAY RESIDENTS can enjoy swimming in our large, heated, 25 meter short course pool. We also have a wading pool for the kids and plenty of deck area for relaxing. Please note – there is no lifeguard on duty at any time.
A gate pass is necessary for access to the pool area and can be obtained from the staff at the pool (proof of residency is required).
Residents can reserve the covered area at the pool for gatherings like birthday parties. Just call our office to make reservations for the pool complex please call 239-561-0642. All reservations are at the discretion of the management.
Our staff can be reached at 239.561.0642. You can also find us on Facebook
Rules Regarding The Gateway Commons Pool
Hours: 7:30 AM, or 30 minutes after sunrise, whichever is later, to 6 PM ** seven days a week. **Closing hours vary depending on weather and sunset.
Holiday: The pool is closed on Thanksgiving, Christmas and New Year's Day.
It is a family friendly community pool and appropriate swim attire is required.
Children under 14 admitted only with adult supervision
No smoking within the pool facility.
Shower and restroom facilities are available onsite.
Alcoholic beverages and glass containers are not permitted.
Pets are not allowed in the pool areas.