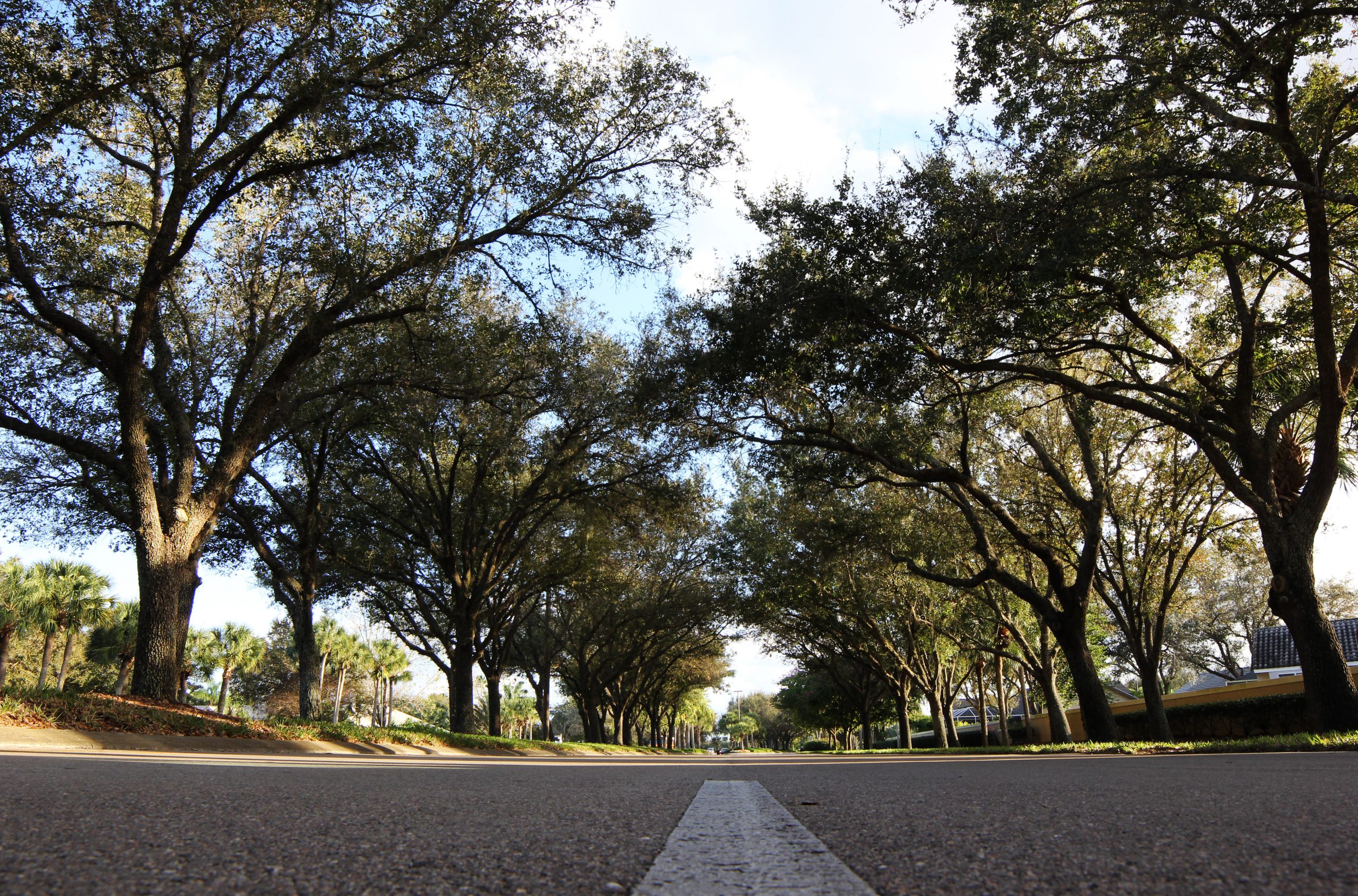 See the list of ongoing projects around the District. To stay up to date on happenings, follow the District on Facebook and watch the Board of Supervisors meetings on Youtube.
It is important to note that some of the projects may correspond to Lee County and not Gateway Services CDD. For additional information, please contact the District: customercare@gatewaydistrict.org
Bond: Validation Process (GATEWAY)
Project Summary:
The GSCDD Board of Supervisors has determined that improvements are necessary and has voted to authorize the process to issue bonds to finance the Capital Improvement Plan for renewal and replacement of certain facilities and spread the payments over a 20-year period per bond issuance to lessen the financial burden on residents. Residents who have been in Gateway for a while should be familiar with this concept since it's similar to the way we are financing the lake bank improvements. The Board realizes that they need to make fiscally responsible decisions regarding the assets of Gateway and to further provide for the health, safety, and welfare of the residents and property owners of the District. Much like the budget process, this initial notice and hearing are intended to set the "ceiling" for maximum funding. Once the "ceiling" is set, funds actually encumbered will be through multiple series of bond issuances.
What to Expect:
The Board of Supervisors started bond discussions in 2021. On Oct. 6, 2022, the Board will host a bond validation public hearing for the public to attend. The agenda for the hearing can be found in the Agenda Dashboard once it is posted.
The annual debt service special assessment to repay a series of bonds will be calculated based on:
-The dollar amount of bonds issued
-The interest rate of bonds issued
The principal amount of this debt service annual assessment will not exceed the annual amount listed in the letter you received, which is approximately $719 for a single-family home and $491 for a multi-family home, in Gateway, and approximately $36 for a single-family home and $27-30 per multi-family home in Pelican Preserve. The annual amount in the letter is the amount that would be assessed if the District were to issue bonds for the entire $54,920,000 at one time.
The first assessment (series) is still being calculated based on the proposed projects planned for the next three years. If approved, the first assessment will not appear until the 2023 tax bill due in 2024.