History
Gateway Services Community Development District (CDD) was established on May 22, 1986, under the Florida Land and Water Adjudicatory Commission Chapter 42F-1 and in accordance with Chapter 190, Florida Statutes.
The District's fundamental purpose encompasses planning, financing, constructing, operating, and maintaining specific community-wide infrastructure. Governed by a five-member Board of Supervisors, elected every four years by eligible voters, the District is committed to offering a diverse range of community-related services and infrastructure to sustain the desired quality of life within the community.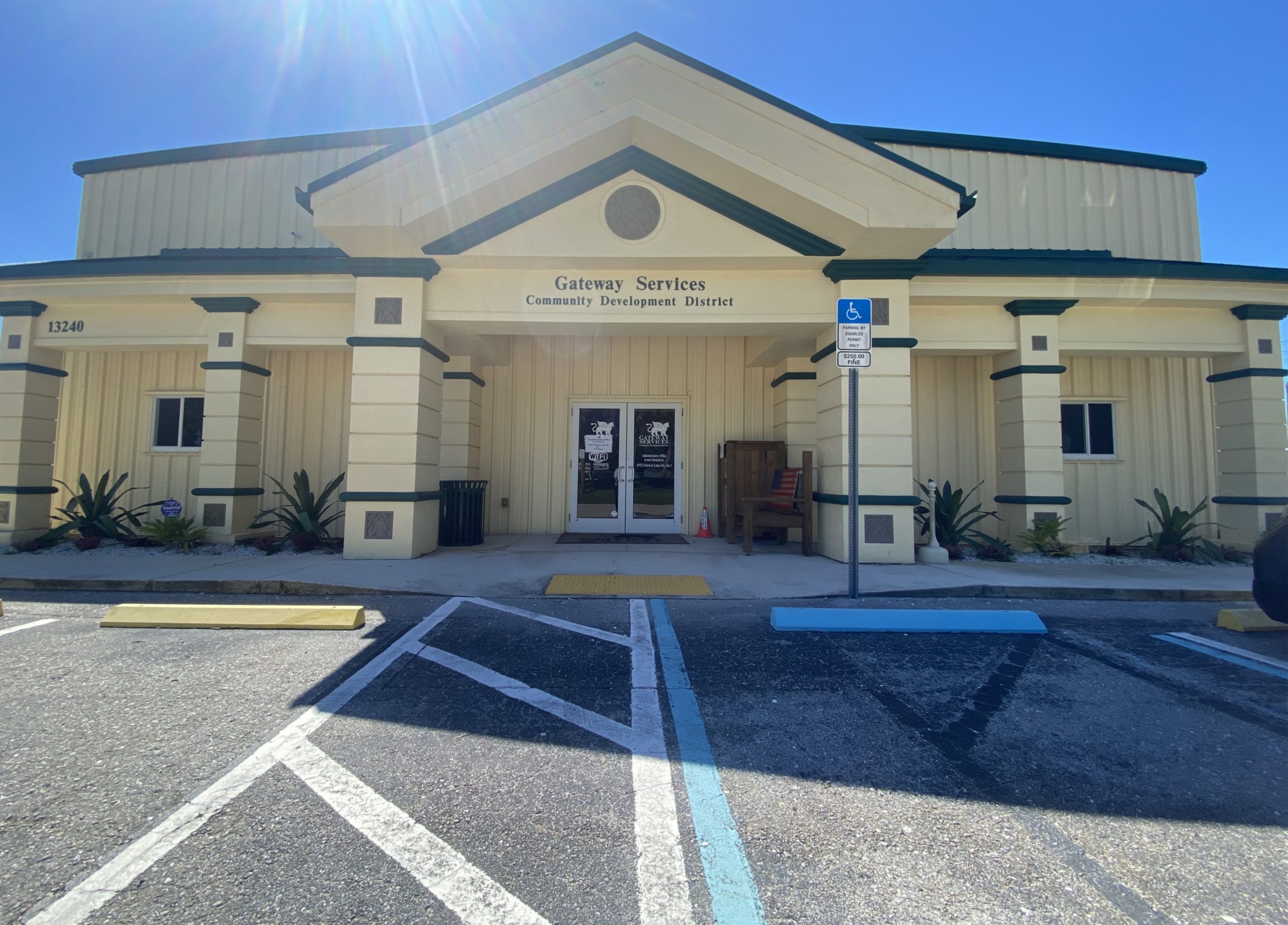 The District's Origin
Founded by WCI Communities, the District stands as an institution woven into the fabric of its community's history. Its inception heralded a new era in the planned development, marked by a commitment to meticulous stormwater management, provision of potable and irrigation water supply, and street lighting. The stewardship of the District extends beyond infrastructure to encompass the careful oversight and maintenance of recreational spaces, including the Commons Pool, Sherman Soccer Complex, outdoor trails, and common areas.
MISSION STATEMENT: Maintain Gateway's position as a premier community of choice.
VISION STATEMENT: Support, manage, and provide quality services to all within the Gateway Services Community Development District.